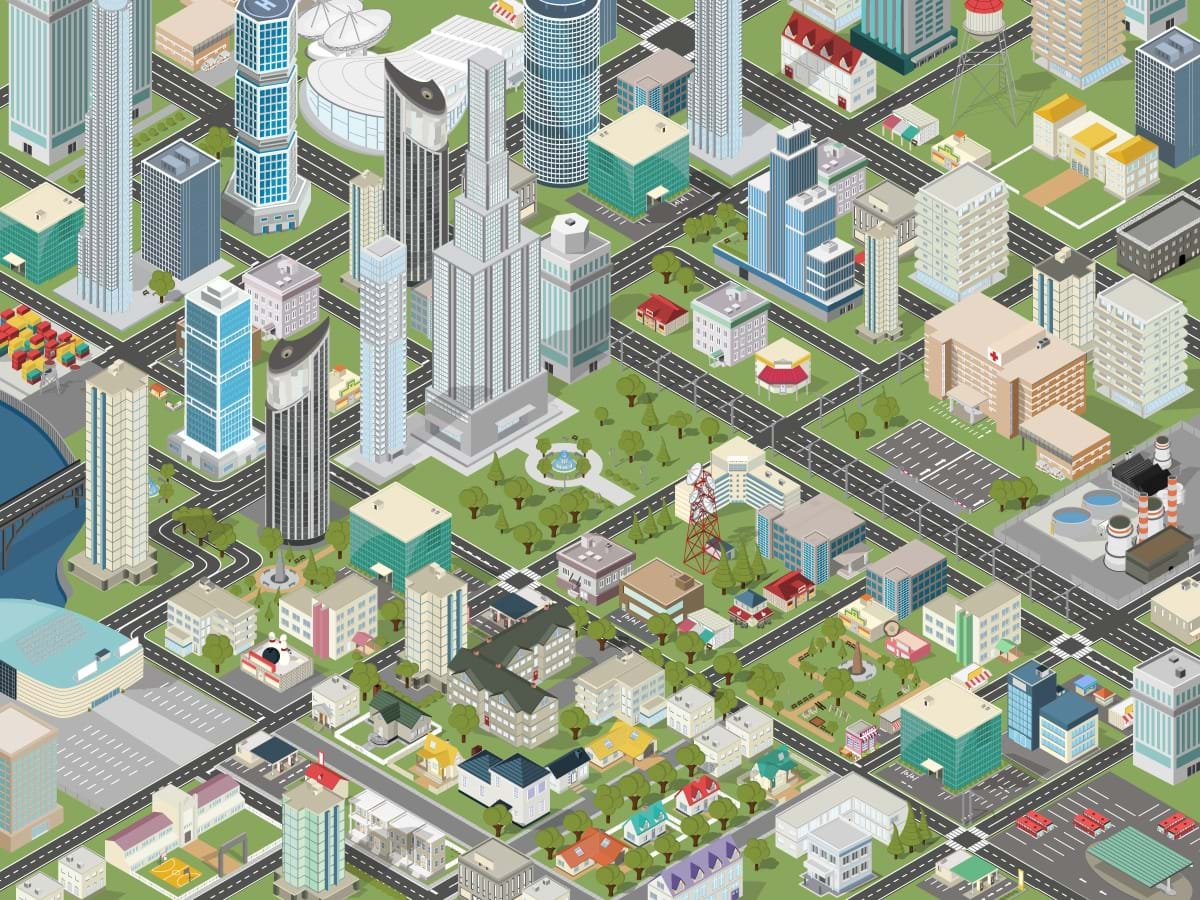 Experience your financial future today!
Plan and directly experience 20 years of your financial future in this highly realistic money and life simulation!
GoVenture LIFE & MONEY is a realistic software simulation and comprehensive curriculum designed to help youth and adults gain skills in personal financial literacy and investing.
The experience is visual, interactive, and fun!
Establish your life goals and then live your financial future for up to 20 years.
Monitor your financial information — income, expenses, assets, and liabilities. Build your education, job experience, and health.
Decide where to invest your money — savings account, stocks, bonds, mutual funds, precious metals, and more.
Monitor your Net Worth as it changes based on the economy, your lifestyle and investment decisions, and your personal spending habits. Will you be wealthy in the future? Can you afford to buy a new car or home today? Should you invest in a rental property or the stock market? When can you retire? Play GoVenture and find out!
GoVenture is ideal for youth and adults in self-directed or facilitated learning environments.


Realistic simulation with a modular and comprehensive curriculum providing 2 hours to over 100 hours of learning!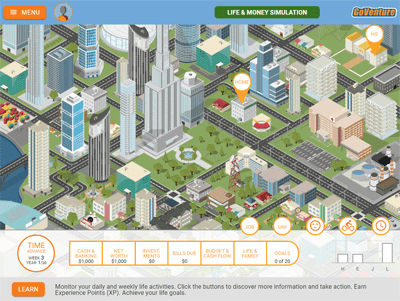 Software Simulation
A highly interactive simulation game that enables students to directly experience personal financial literacy and investing. Instructors can assign students to play short activities or the full simulation. Instructors can also choose to have students play an investment-only simulation.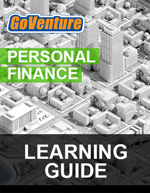 Learning Guide
Easy-to-read Learning Guide that covers personal financial literacy and investing topics. Over 70,000 words of content!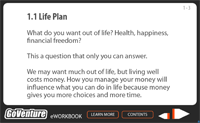 eWorkbook
An online workbook that introduces students to the basics of life and money. Content is presented in an easy-to-read summary format, supported with brief practice exercises at the end of each section.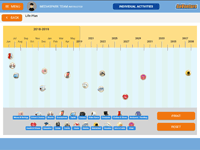 Activities ONLINE
Activities that allow students to learn and practice important financial concepts. Includes a visual life-planning tool and 9 other online activities.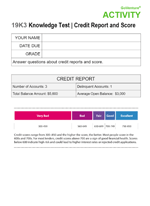 Activities PDF
Printable Adobe PDF exercises that support the content in the Learning Guide. Over 70 are included!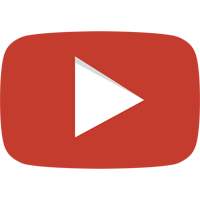 Videos
Videos to enhance student learning — curated from around the world. Hundreds are available.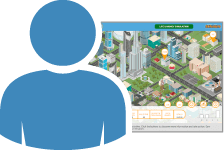 Instructor Website
Monitor student progress and performance in real time. Set goals for students to achieve in the simulation.
The Instructor Guide helps teachers and trainers integrate GoVenture into curricula. Includes a detailed Curriculum Guide with scope and sequence recommendations for 5, 10, 20, 40, and 100+ hours of contact time.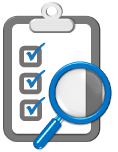 Standards and Assessment
Covers hundreds of educational standards and outcomes to meet national and regional standards. GoVenture makes it quick and easy to deliver curriculum-matched outcomes in a way that is problem-based, cross-curriculum, thematic, and holistic.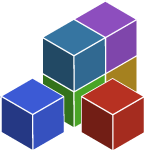 Modular
Play the full simulation or individual activities, such as an investment-only simulation, or the life plan activity, net worth activity, and more.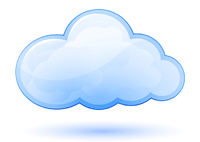 Online — Any Device
Progress is saved online, automatically. Play, quit, and resume at any time. Works on computers, tablets, and Chromebooks with nothing to install. (Works on smartphones too, but the interface may be too small for comfortable viewing.)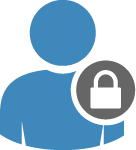 Privacy
Students in K-12 schools can play without disclosing personally identifiable information.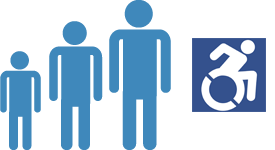 Versatile
Suitable for youth and adults in self-directed or facilitated learning environments. Includes accessibility options for people with disabilities.
WATCH
Most people are going to make a few bad financial decisions. GoVenture allows these bad decisions to be made in a risk-free environment, so that better decisions can be made in real life.
MORE